Our team
Innovative breakthrough
Our company
Our Team of Experts
The Waterotor Team on site at our rotomold manufacturer, RTS Plastics. (Fred Ferguson CEO giving a thumbs up) and the 2 foot by 6 foot Waterotor Blade (Four of these sections together will produce between 4,000 to 10,000 watts depending on waterspeed.)
Present are members of Waterotor, Lee Aerospace, Black and McDonald and RTS Plastics team.
Fred Ferguson
CEO / CTO
Mr. Ferguson has been a business leader for over 35 years.
His technologies have provided multiple innovative solutions for renewable energy. He is founder of Magenn Power, a company that demonstrated a helium-filled air rotor designed by Mr. Ferguson that captures wind energy and convert it to electrical power.
Mr. Ferguson led a Lockheed project that was supported by a ½ billion-dollar budget. Fred is a Tiger21 member and Waterotor has five Tiger21 members that have invested.
Fred is also a past Director of the Air Industries Association of Canada and past Chairman of the AIAC Canadian Civil Airworthiness Directorate. He is a recipient of the Canadian Government's Industry Award for Excellence in Invention, for advances in aerospace and he is a recipient of the Phillips Petroleum Award for problem solving. He received the American Institute of Aeronautics and Astronautics (AIAA) (NASA) Award of merit for Innovative Technologies for planet Mars surveillance.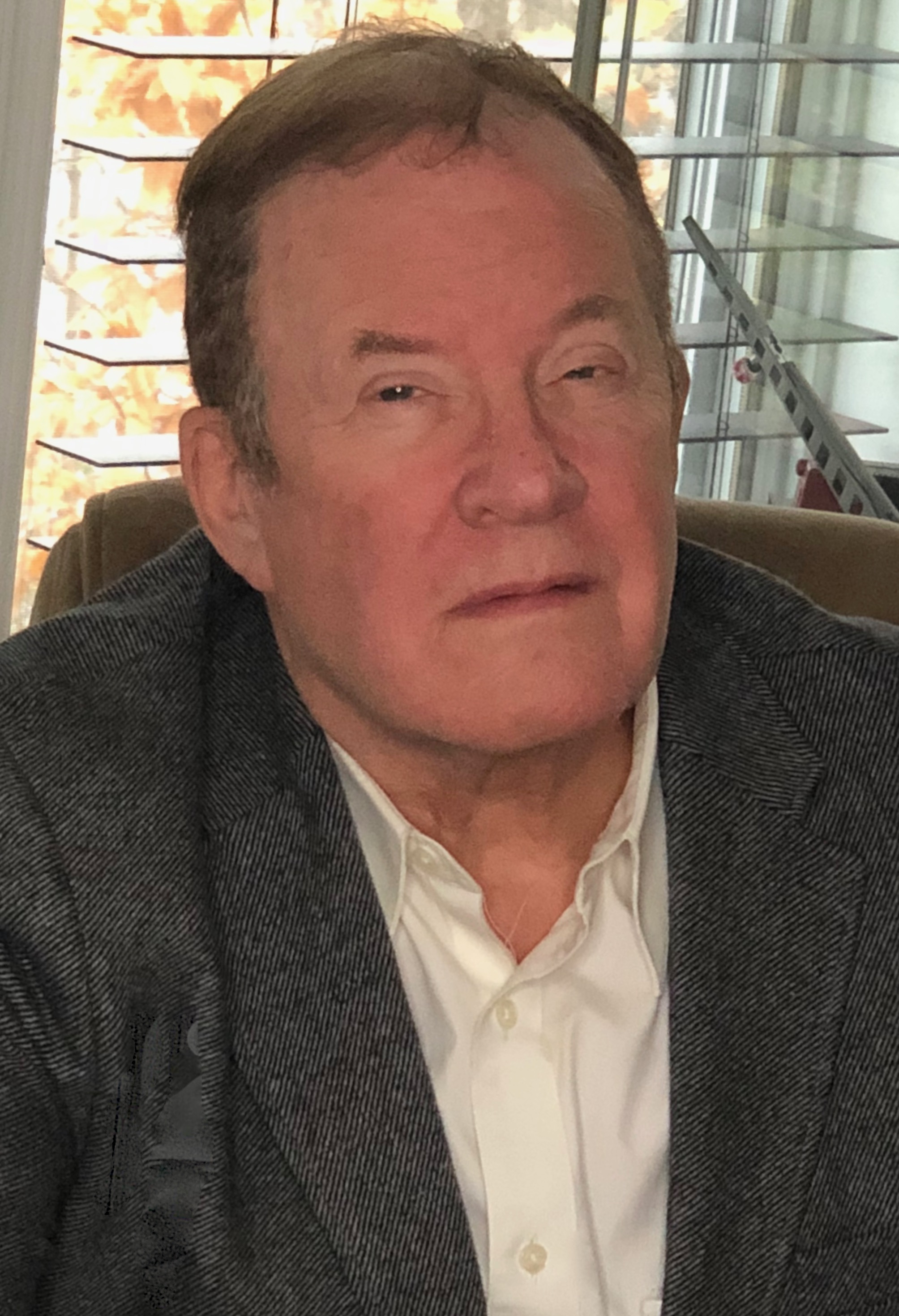 David Laird
CFO
Prior to joining the Waterotor team, David was a senior advisor for corporate finance and M&A transactions for PricewaterhouseCoopers for more than 16 years and spent 20 years as a finance and operations executive in the high technology and aerospace Industry. Supporting Frederick in the governance of Waterotor.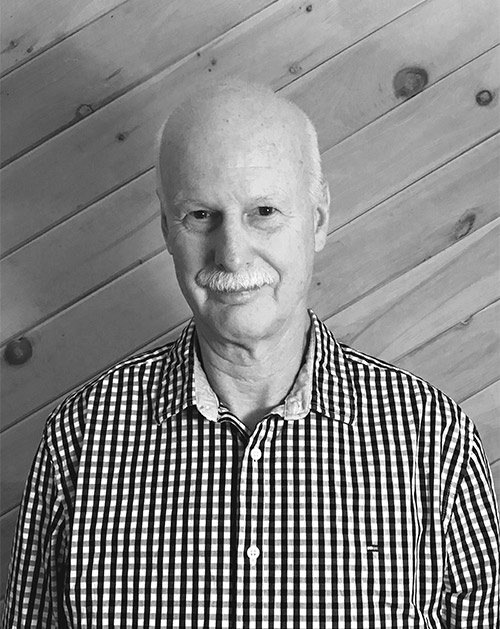 David Bradley
Chairman
A serial entrepreneur with unique expertise in mining, David Bradley became the third generation owner of Bradley Brothers in 2006, a diamond drilling exploration company. David, his partner Anne Rousseau and his father eventually sold the company in 2011 to Major Drilling.
At the time, Bradley Brothers employed over 1,200 people and had operations in Canada, Peru, Mexico, Surinam, Columbia, China and the Philippines. Prior to the sale, David Bradley was on the Board of Directors of the Canadian Drilling Association (CDDA) from 2003 to 2008 and served as the President for two years. In addition to his background in mining, he owns an extensive real estate portfolio, a communication Company that includes a web and programming company, a management consulting company and a promotional objects-clothing company. In addition, David made the acquisition of the Club de Golf Le Sorcier in Gatineau, Quebec in the fall of 2011. Le Sorcier Golf club is located 15 minutes away from downtown Ottawa and is situated on a beautiful 365 acres private property.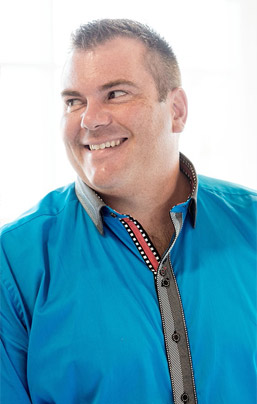 Maxime St-Laurent
Advisory Board, Vice-Chairman, CPA, CA, CFA
Maxime St-Laurent graduated from McGill University in accounting before joining KPMG's audit department.
After a transfer in KPMG's mergers and acquisition practice Maxime became Director, Finance and Investments at Quailco Investments Inc. a private investment holding company. Maxime is in charge of designing the investment policy statement, overseeing the overall investment strategy, sourcing deal flow and making due diligence and investment decisions. Maxime also supervises everything related to legal issues and taxes.
Maxime St-Laurent is on the investment committee and board of Quailco Investments. In addition to being on the advisory board of Waterotor Inc, he is a board observer of Voyages Traditours Inc and Ovation Logistics Inc. He is part of the Honorary Committee for a Brilliant Night a fund-raising event for Montreal Neurological Institute and Hospital.
François Arbour
Advisory Board Member
François Arbour is a true entrepreneur. He started to be interested in computer at 6 and founded his first company at the age of 19, before going to work in marketing for Bell, as well as several major agencies, including Cossette and Sid Lee, on major accounts such as Adidas, Cirque du Soleil, GM, Molson, SAQ and Sony.
An experience he passed on to the students of UQAM in 2004, before founding PremiumBeat in 2005. PremiumBeat is the world leader production music library for television, movies and other media, counting among its customers Facebook, Apple, Google, Tesla, GE, Microsoft, Disney, BMW and even Barack Obama. Shutterstock acquired it in 2016 and he's been an active investor and mentor since.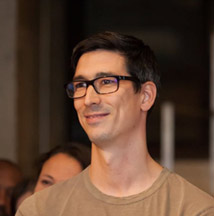 John Koloda
Advisory Board Member

JOHN KOLODA is the founder of Groupe KolodaCORE Inc., a boutique firm that specializes in working with a small number of companies and company Presidents by helping them deal with issues in their business.
John also specializes in the delivery of sales training and leadership  development programs to targeted industries, primarily financial services, mining, pharmaceutical and banking.
He is also the Montreal Chair for Tiger21.
Prior to founding KolodaCORE, John enjoyed a successful career as an executive for two of Canada's leading financial institutions where he held various roles in a strategic capacity as well as providing leadership and direction for various sales distribution teams.
2003-2010 – Regional Vice President (East), Great West Life
Primary responsibility for the Resource Centres in Eastern Canada
Creation of Leadership Development Program and Coaching Certification
Introduction of customer-focused selling program for product specialists
Responsible for acquisition and integration of a mutual fund dealer I-Forum
1998-2003 – Vice President Selectpac/Eastern Resource Centres – Great West Life
1996-1997 – Vice President Group Sales Eastern Canada – London Life
1991-1996 – Regional Director (Quebec) – London Life
1983-1990 – Group Manager – London Life
Besides a relocation to Winnipeg, MB for 5 years in the late nineties, John has been an active member in the Montreal community for his entire career. He has been on the Governing Board of Directors for a South Shore area school, and has supported numerous charitable organizations including l'Accueil Bonneau and Fondation Jean Lapointe. He is a sought after authority around the challenges associated with having children involved in a small family business. John is an active outdoors enthusiast, an avid traveler and is fluent in English and French.
He is based in Montreal, Quebec, Canada.
He is married to Margaret Andrews and has two sons Konrad & Karl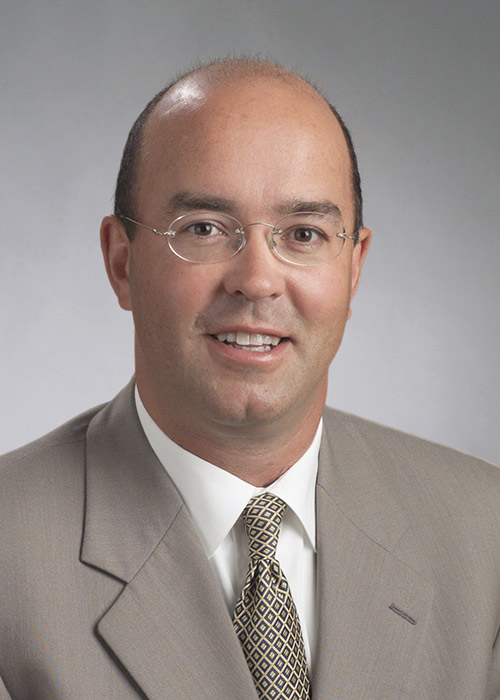 Dentons
Law firm
Dentons is a multinational law firm with one of the world's top 20 Global Elite law firm brands. It is the 8th-largest law firm in the world by revenue and the world's largest law firm by number of lawyers. It has the most offices of any law firm in the world, covering every continent.
As of 2018, Dentons operates in over 50 countries, has over 150 offices, and employs approximately 7,700 lawyers. The firm's senior leaders are primarily based in Beijing, London and Washington D.C.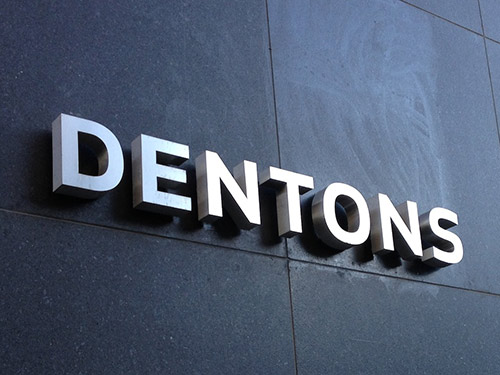 Chase Irwin
Corporate and Securities group at Dentons
Chase Irwin is a partner in the Corporate and Securities group at Dentons and a member of the firm's Venture Technology and Emerging Growth Companies team.
His practice focuses primarily on corporate law and transactional matters, including corporate finance and venture capital transactions, mergers and acquisitions, private placements and a broad range of securities, commercial, and business law matters. Having significant industry experience in the technology and venture capital sectors, Chase regularly advises early-stage to well-established, high-growth, knowledge-based, and emerging technology companies in all stages of growth through to exit. Chase extensively advises entrepreneurs and companies on corporate governance, raising capital, and technology-related matters, and their practical day-to-day legal needs.