Our team
Innovative breakthrough
Our company
Our Team of Experts
The Waterotor Team on site at our rotomold manufacturer, RTS Plastics. (Fred Ferguson CEO giving a thumbs up) and the 2 foot by 6 foot Waterotor Blade (Four of these sections together will produce between 4,000 to 10,000 watts depending on waterspeed.)
Present are members of Waterotor, Lee Aerospace, Black and McDonald and RTS Plastics team.
Fred Ferguson
CEO / CTO
Mr. Ferguson has been a business leader for over 35 years.
His technologies have provided multiple innovative solutions for renewable energy. He is founder of Magenn Power, a company that demonstrated a helium-filled air rotor designed by Mr. Ferguson that captures wind energy and convert it to electrical power.
Mr. Ferguson led a Lockheed project that was supported by a ½ billion-dollar budget. Fred is a Tiger21 member and five other Tiger21 members have invested in Waterotor.
Fred is also a past Director of the Air Industries Association of Canada and past Chairman of the AIAC Canadian Civil Airworthiness Directorate. He is a recipient of the Canadian Government's Industry Award for Excellence in Invention, for advances in aerospace and he is a recipient of the Phillips Petroleum Award for problem solving. He received the American Institute of Aeronautics and Astronautics (AIAA) (NASA) Award of merit for Innovative Technologies for planet Mars surveillance.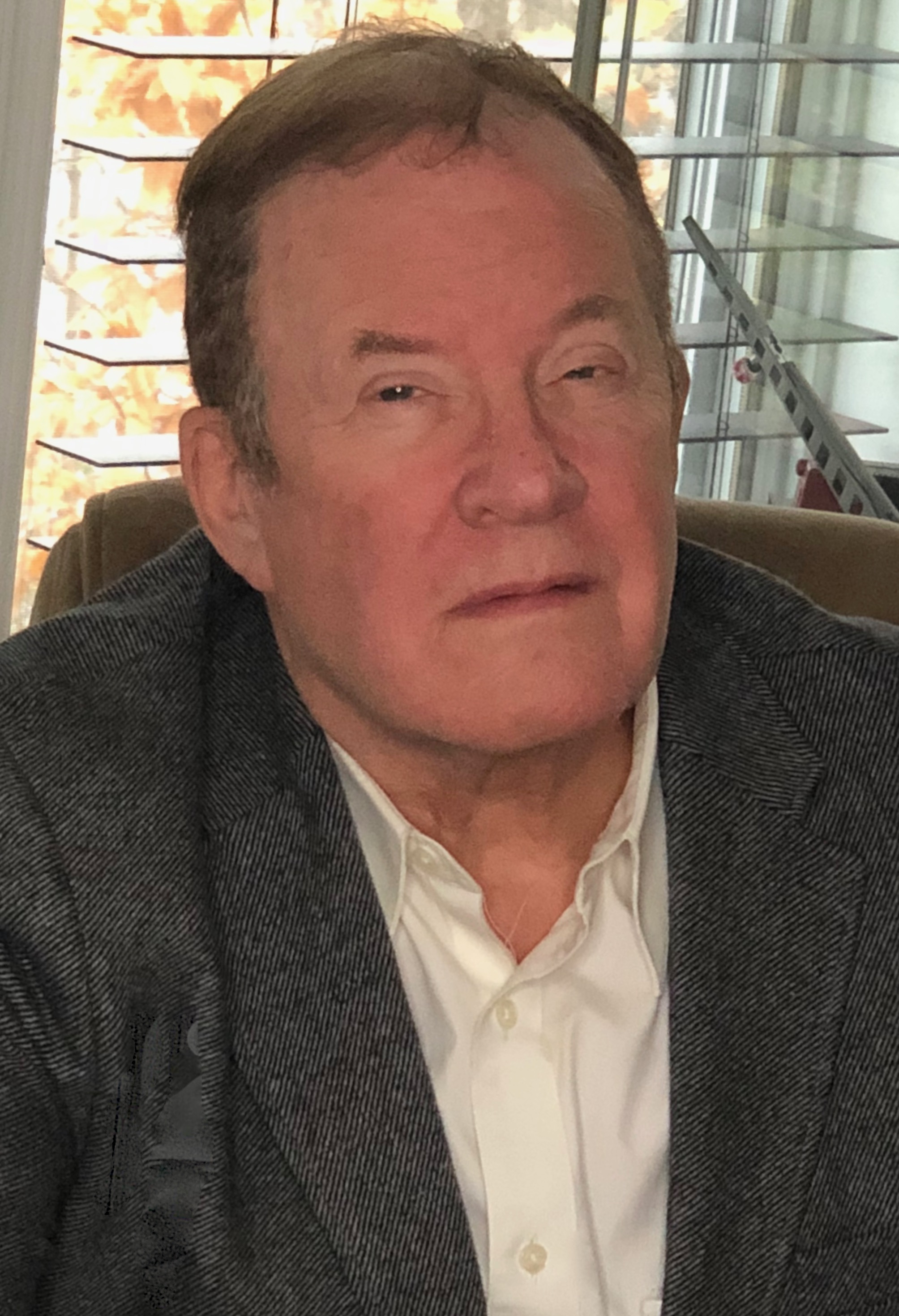 David Laird
CFO
Prior to joining the Waterotor team, David was a senior advisor for corporate finance and M&A transactions for PricewaterhouseCoopers for more than 16 years and spent 20 years as a finance and operations executive in the high technology and aerospace Industry. Supporting Frederick in the governance of Waterotor.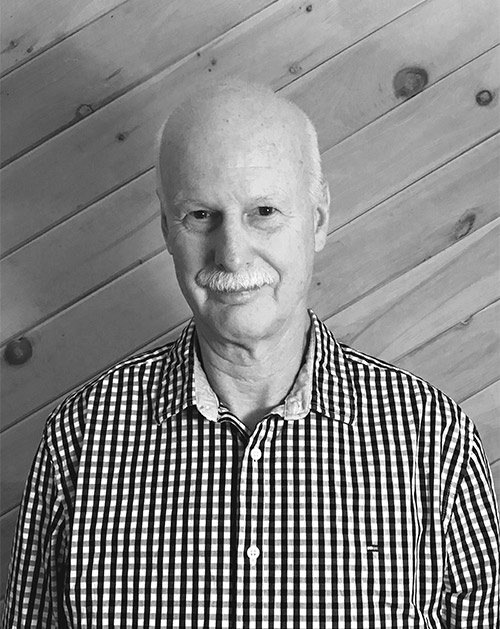 Terry A. Lyons
Chairman of the Board
Terry is a director of several public and private corporations including Sprott Resource Corp. (Chairman), Martinrea International Inc. and Polaris Materials Corporation (Chairman). Mr. Lyons is a retired Managing Partner of Brookfield Asset Management and past Chairman of Northgate Minerals Corporation, which was acquired by AuRico Gold Inc. to create a new mid-cap gold company. He was also Chairman of Eacom Timber Corporation, which was sold to a private equity firm in 2013. In 2014, he stepped down as a director of BC Pavilion Corporation (Pavco), Royal Oak Ventures, which was privatized by Brookfield, and the BC Board of the Institute of Corporate Directors.
Mr. Lyons is a Civil Engineer (UBC) with an MBA from the University of Western Ontario. He sits on the Advisory Board of the Richard Ivey School of Business and has been active in a number of sports and charitable organizations including Junior Achievement, Special Olympics and United Way and is a past Governor of the Olympic Foundation of Canada, past Chairman of the Mining Association of BC, past Governor and member of the Executive Committee of the BC Business Council and in 2007 was awarded the INCO Medal by the Canadian Institute of Mining and Metallurgy for distinguished service to the mining industry. He has received his ICD.D certification from the Institute of Corporate Directors.
In addition to Canaccord Genuity Group Inc., Mr. Lyons is a director of the following public companies: Martinrea International Inc., Polaris Materials Corporation and Sprott Resource Corp.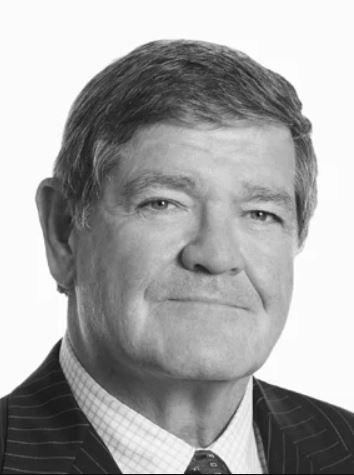 David Bradley
Board Member
A serial entrepreneur with unique expertise in mining, David Bradley became the third generation owner of Bradley Brothers in 2006, a diamond drilling exploration company. David, his partner Anne Rousseau and his father eventually sold the company in 2011 to Major Drilling.
At the time, Bradley Brothers employed over 1,200 people and had operations in Canada, Peru, Mexico, Surinam, Columbia, China and the Philippines. Prior to the sale, David Bradley was on the Board of Directors of the Canadian Drilling Association (CDDA) from 2003 to 2008 and served as the President for two years. In addition to his background in mining, he owns an extensive real estate portfolio, a communication Company that includes a web and programming company, a management consulting company and a promotional objects-clothing company. In addition, David made the acquisition of the Club de Golf Le Sorcier in Gatineau, Quebec in the fall of 2011. Le Sorcier Golf club is located 15 minutes away from downtown Ottawa and is situated on a beautiful 365 acres private property.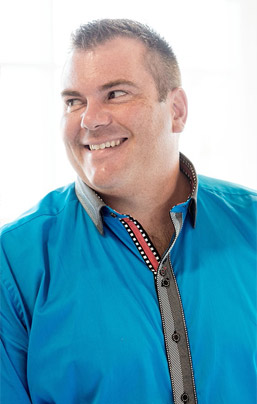 Dentons
Law firm
Dentons is a multinational law firm with one of the world's top 20 Global Elite law firm brands. It is the 8th-largest law firm in the world by revenue and the world's largest law firm by number of lawyers. It has the most offices of any law firm in the world, covering every continent.
As of 2018, Dentons operates in over 50 countries, has over 150 offices, and employs approximately 7,700 lawyers. The firm's senior leaders are primarily based in Beijing, London and Washington D.C.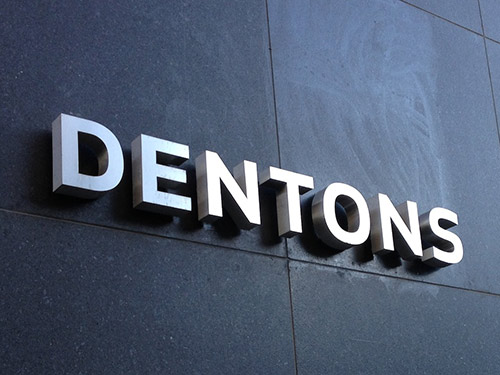 Chase Irwin
Corporate and Securities group at Dentons
Chase Irwin is a partner in the Corporate and Securities group at Dentons and a member of the firm's Venture Technology and Emerging Growth Companies team.
His practice focuses primarily on corporate law and transactional matters, including corporate finance and venture capital transactions, mergers and acquisitions, private placements and a broad range of securities, commercial, and business law matters. Having significant industry experience in the technology and venture capital sectors, Chase regularly advises early-stage to well-established, high-growth, knowledge-based, and emerging technology companies in all stages of growth through to exit. Chase extensively advises entrepreneurs and companies on corporate governance, raising capital, and technology-related matters, and their practical day-to-day legal needs.